5 Things NOT To Do When Staging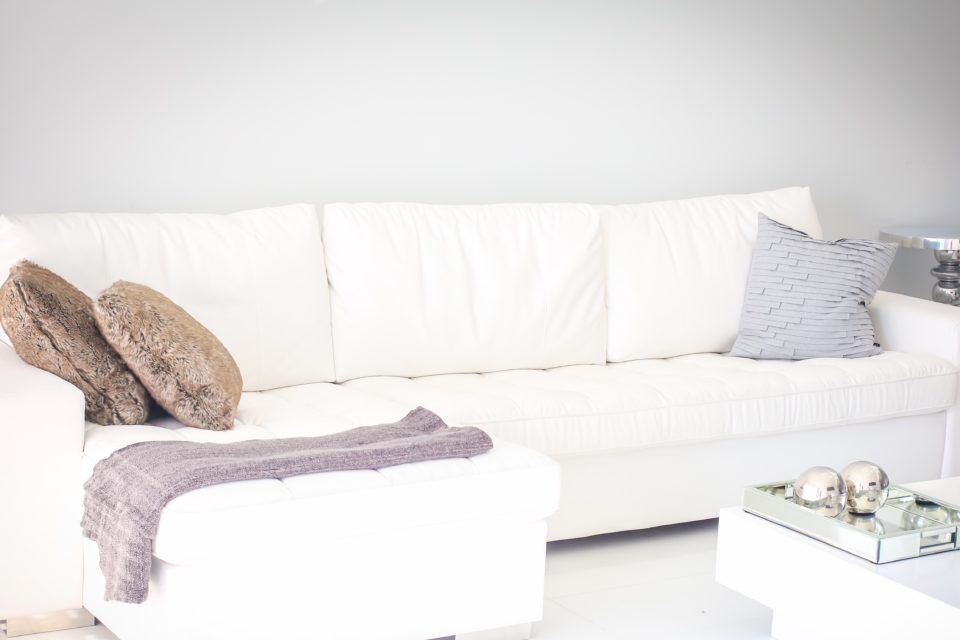 5 Things NOT to do When StagingStaging a home for sale is the most misunderstood process in home selling. Creating the rightatmosphere in the home, one which invites potential buyers to linger is much more than this.When creating the right scene, it's just as important to know what NOT to when staging thehome.
1. Neglecting the Deep Clean – A clean and fresh home is the very first step. If the homesmells like last night's dinner and there is cat hair in the corners, regardless of what elseyou do, it's not going to sell.
2. Leaving the Clutter – Of course you're still living in the home, but it shouldn'tnecessarily look like it.
3. Keeping Personal Photos In View – Again, the goals is to create a blank canvass onwhich the buyers can imagine their own belongings.
4. Bright Colors – You might enjoy the purple wall and orange carpet, but your buyers willfind them distracting. Neutral accents are always better.
5. Over Accessorizing – Too much of a good thing is a bad thing. Too many candles, throwpillows or furniture will just distract attention.Consider investing in a professional stager who can help make your home shine.
Author:
Susan ODonoghue
Phone:
856-473-4246
Dated:
October 4th 2018
Views:
92
About Susan: Before turning to real estate in 2016, Susan was a teacher for 25 years. As teacher, she developed ...